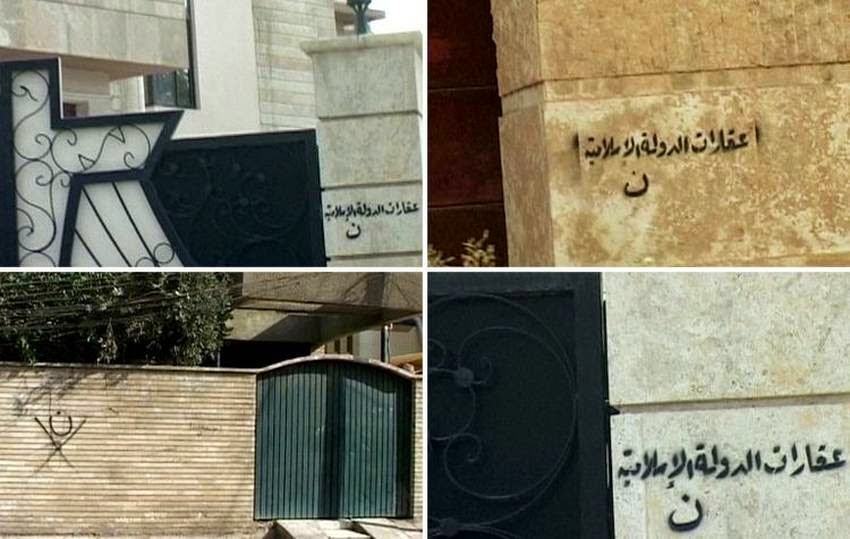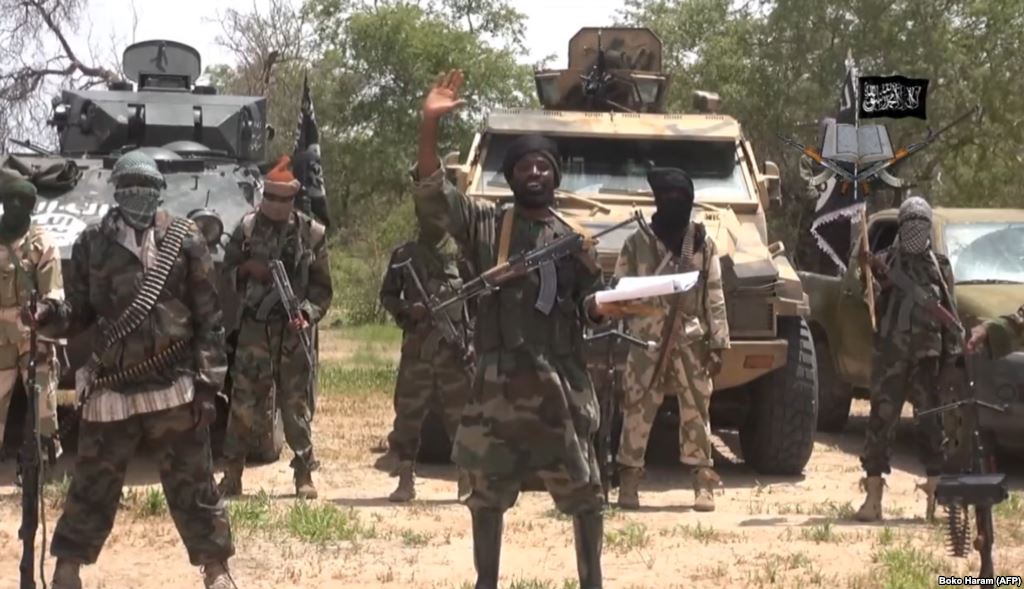 The Centre on Religion and Global Affairs is a new research and policy centre based in London, Beirut and Accra. Its motto is the Latin phrase:
Cognoscere Mundum: to understand the world.
The vision of the Centre is to provide policy focused research and analysis on the intersection of religion and global affairs. Areas of focus include religion and security, conflict and stability, diplomacy, relief, aid and development, public health, rule of law, good governance and leadership, human rights, gender, business and economy.
It proposes no preferred judgement on any religion or belief and their epistemic claims. It does not promote any particular faith or a secular vision. It does not take any political side or promote a political agenda. It focuses on understanding the context in which beliefs emerge, develop, change and impact global affairs.
While the research and project activities of the Centre are focused on the Middle East, Africa and South Asia, the Centre provides policy-relevant information, advice and expertise to decision and opinion makers around the globe.
Our Approach
The underlying assumption of our work is that religions and beliefs play a major role in the way human beings locate themselves in the world and live their day-to-day lives, both as individuals and as communities. Therefore, religions are not simply a matter of personal beliefs about life after death or matter of transcendence. They have direct implications for social, political and economic interactions.
At their core, religions are attempts to offer a moral reading of the universe and answer fundamental questions of meaning, and how individuals and communities should live their lives, interact with each other and handle the process of human life. Thus, religions manifest not simply as theological beliefs formulated from sacred texts, but also as social structures and social forces offering belonging, as well as stability and order, to communities. Through rituals and activities of their clerical structures, religions maintain their networks and provide spiritual and physical support to their followers. For this reason, religion often demonstrates itself as the most basic form of civil society in most parts of the world, and emerges as one of the strongest form of mobilisation -- cutting across ethnic, socio-economic class, and political differences.
The role of religion in providing both personal and social meaning as well as a strong social network that can be mobilised, makes it a major consideration for political actors as they develop and implement their policies. It offers them opportunities for personal and political ambitions but also boundaries and challenges. The power of religious networks lies in their ability to become channels of mobilisation in support of policies, and often they provide the only social forum in which to raise opposition to authorities. Yet, political and diplomatic actors too are shaped by their own religions and beliefs, and share the same social capital and habitus with their societies. Thus, their own approaches, sensitivities and policies carry deep assumptions based on their beliefs.
Religions, however, are not static and disembodied forces that guide human beings in an unquestioningly powerful way. Religions are shaped by those who hold them and by social and political conditions as much as religions shape them. The dynamic way religion interacts with human reality includes how religious believers read their sacred texts within particular contexts and what particular questions and methodologies they apply. Particular theologies are constructed that combine tenants of their faith with universal claims and strongly reflect contextual preferences and visions. Therefore, the way religion impacts global affairs is not simply about what the sacred texts of religions say on different topics. Global affairs themselves directly impact religions, religious thoughts and religious visions.
Contrary to theories that often promote an essential core for a particular religion as an explanation of developments in the world, this dynamic interaction of religion with social, political and economic factors means that change is a given for religions. Such a dynamic reading enables us to not only understand developments in the world in context and as a product of multiple factors, it also enables us to find ways in which to offer constructive policy proposals that encourage healthier developments.